Explore Northern Bulgaria
Northern Bulgaria is a gorgeous region in Bulgaria and а part of the long-gone Roman Moesia province. This part of Bulgaria borders the Danube river and Romania to the north, the Black Sea to the east, Serbia to the west and Southern Bulgaria to the south. The magnificent Balkan mountain range separates the two halves (Northern and Southern Bulgaria).
We can further divide North Bulgaria into three distinct regions: North Western, North Central and North Eastern. A considerable part covering these regions is the Danubian Plain, the fertile area between the Balkan and the Danube and not that plain at all. Typically considered a flat area, this region often mesmerizes visitors with its river valleys and striking canyons formed by water masses making their way to the massive Danube.
Provinces in Northern Bulgaria
Each of the regions (North Western, North Central and North Eastern) comprises several provinces. These provinces include Vidin, Montana, Vratsa, Pleven, Lovech, Veliko Tarnovo, Gabrovo, Ruse, Targovishte, Silistra, Razgrad, Shumen, Dobrich and Varna.
Which region are you looking forward to visiting?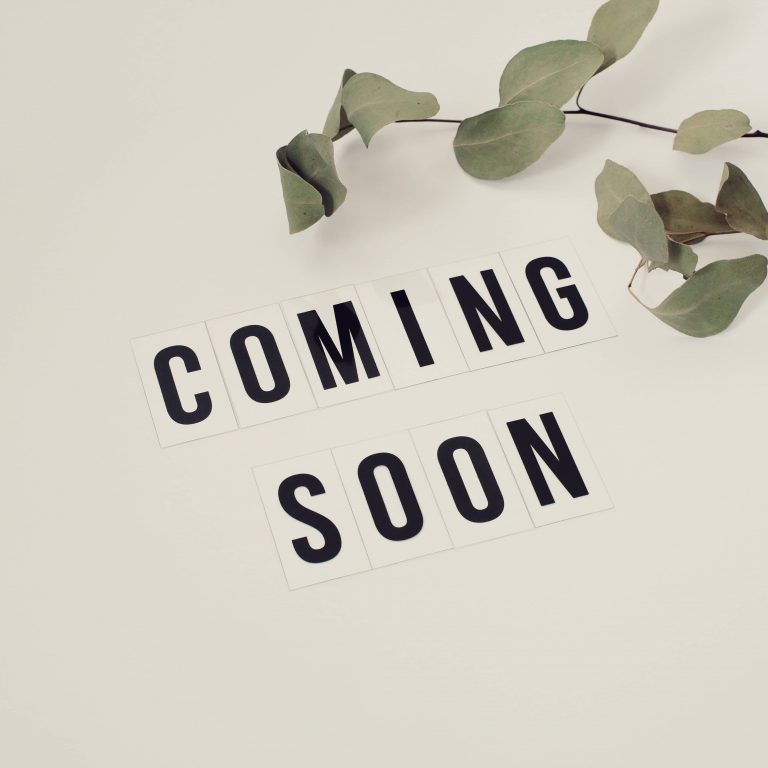 North West
Vidin, Montana, Vratsa, Lovech, Pleven
Or check out my latest blog posts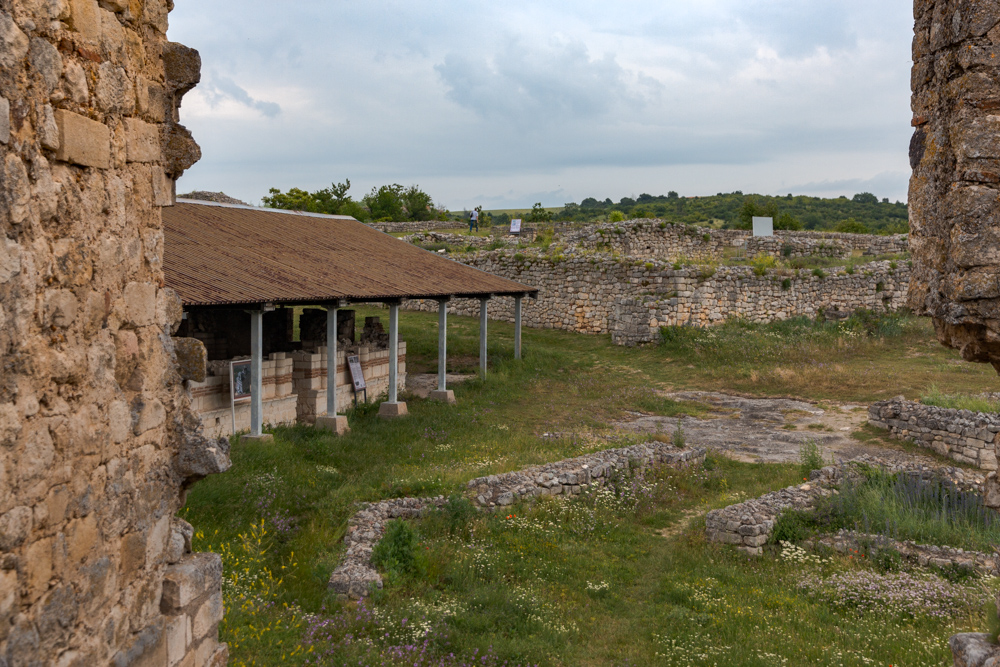 Cherven – Pt. 1 of The Wilderness of Rusenski Lom Whoever might think that there is nothing to see in northeast Bulgaria …
Or explore Southern Bulgaria