Dobrich Province, Bulgaria - Where to Go and What to Do?
Where is the Dobrich province located?
The province of Dobrich is located in the northeast of Bulgaria. It has borders with Romania and the Black Sea. Other nearby Bulgarian provinces include Silistra, Varna and Shumen.​
INTERESTING FACTS ABOUT THE PROVINCE
If you visit this province or another part of Bulgaria, you can hear the name Tolbukhin. That's the old name of the region as it was once named after a Soviet marshal.
Here you can find the only Bulgarian sea-level nature reserve near Kaliakra.
People often visit the Dobrich province to take mud baths at the Shabla and Balchik salty mud lakes.

There are numerous archaeological findings in the area.

The region is called "Bulgaria's granary."
The entire Dobrich province is located on the Dobrudzha plateau. The Dobrudzha plateau is the region around the Danube where the river meets the sea. The plateau is shared by Bulgarians and Romanians and separated at the river border. On the Romanian side, it is known as the Dobrugea plateau.
The region's altitude varies between 150 and 350 meters above sea level. The area is incredibly fertile and famous for its wheat crops and lavender fields.
RIVERS IN THE DOBRICH PROVINCE
There are a couple of small rivers across this Bulgarian region. They include:
Suha Reka (a tributary to the Danube)

Dobrichka Reka

Batova Reka

Shablenska Reka

Harsovska Reka

Karamandere
CITIES WITHIN THE DOBRICH PROVINCE
While there are numerous small towns and rural areas in this region, there are only six cities:
Dobrich
Balchik
Shabla
Kavarna
Tervel
General Toshevo
What are you looking for today?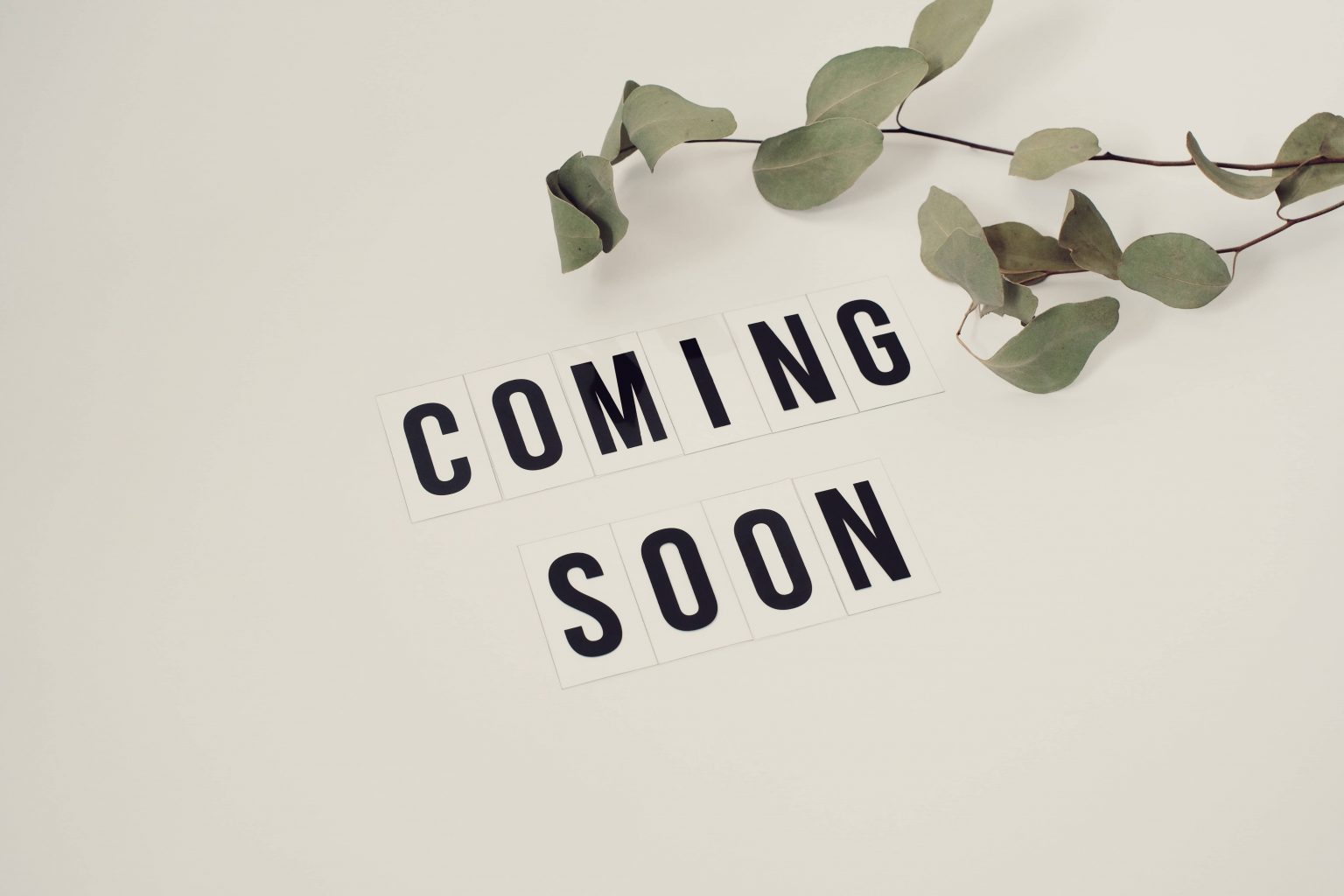 Food & Drinks
The best restaurants, bars and hidden food corners around Dobrich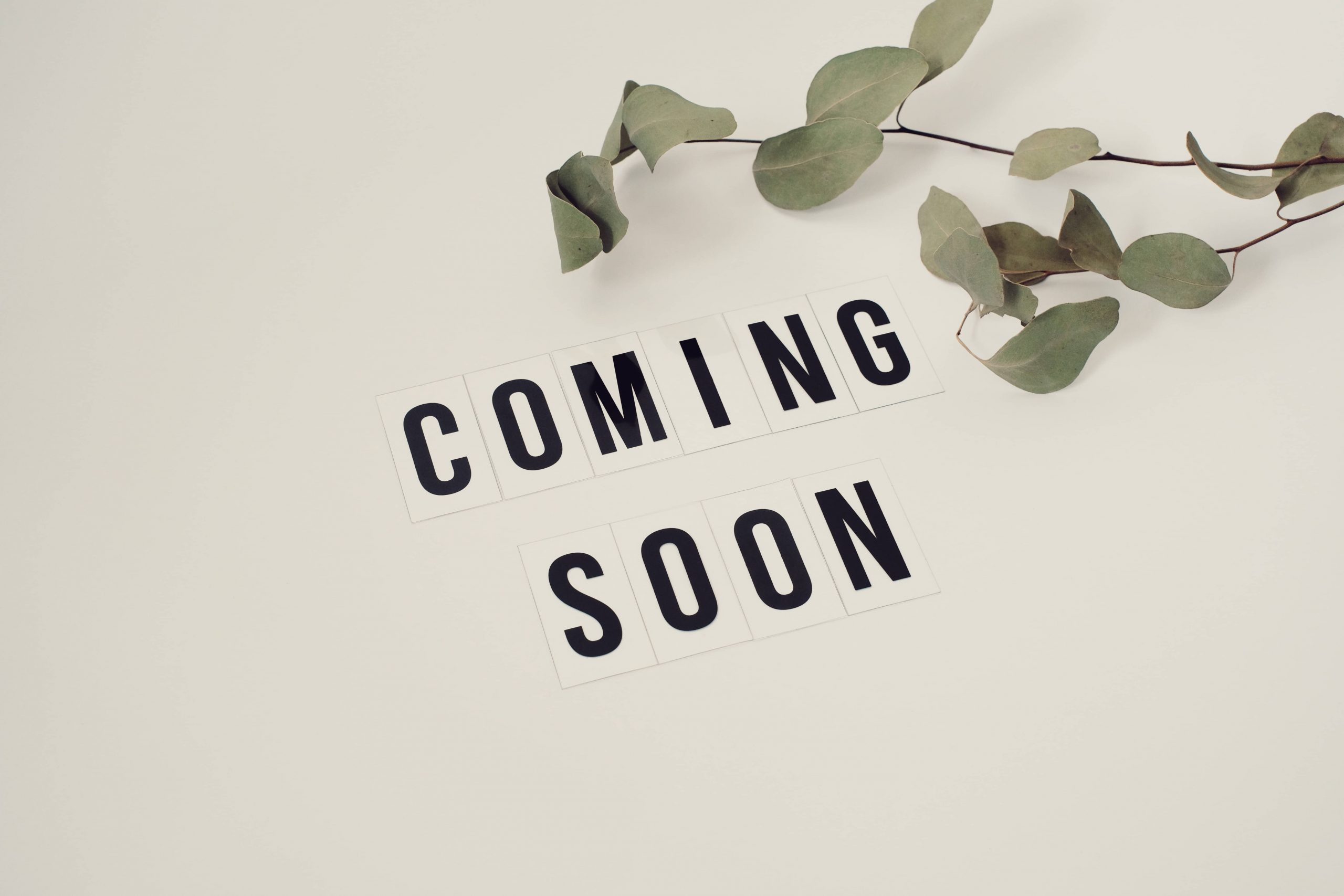 Itineraries & Guides
Complete guides and suggestions on where to go and what to do in the area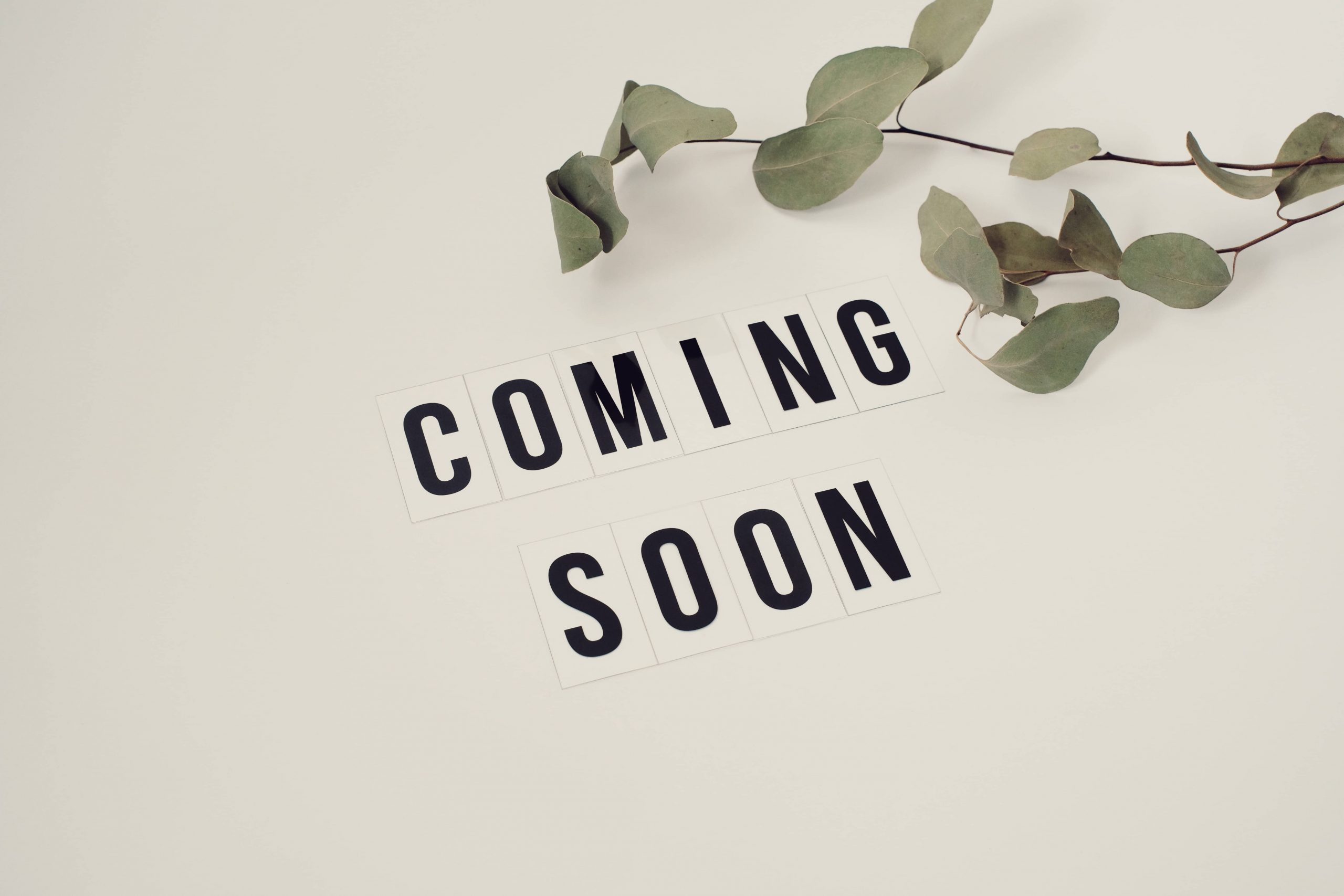 Hotels & Camping
Fancy hotels, cheap hostels, hipster AirBnBs and beautiful campsites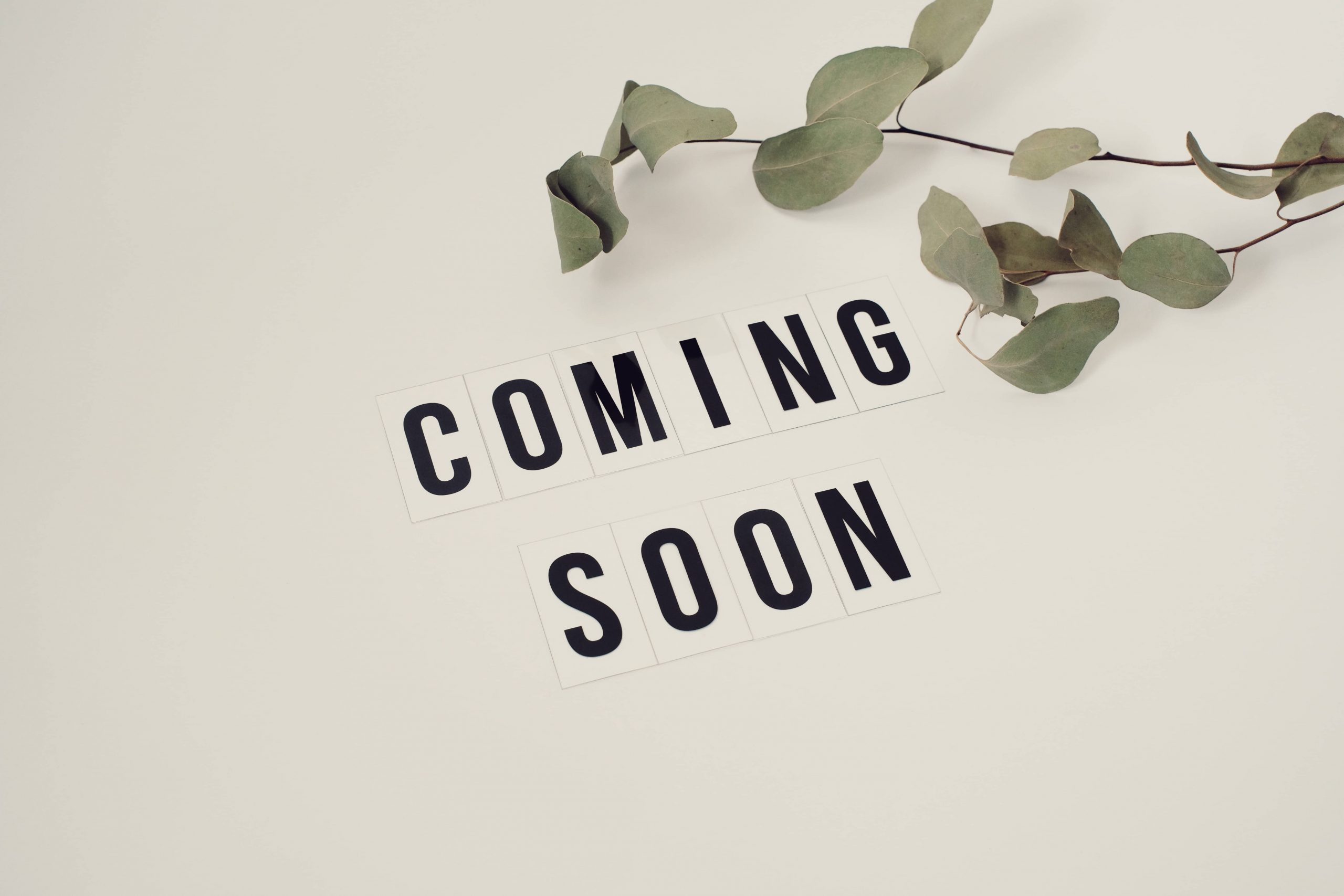 Socialize & Party
Activity tours, places to meet people, events and festivals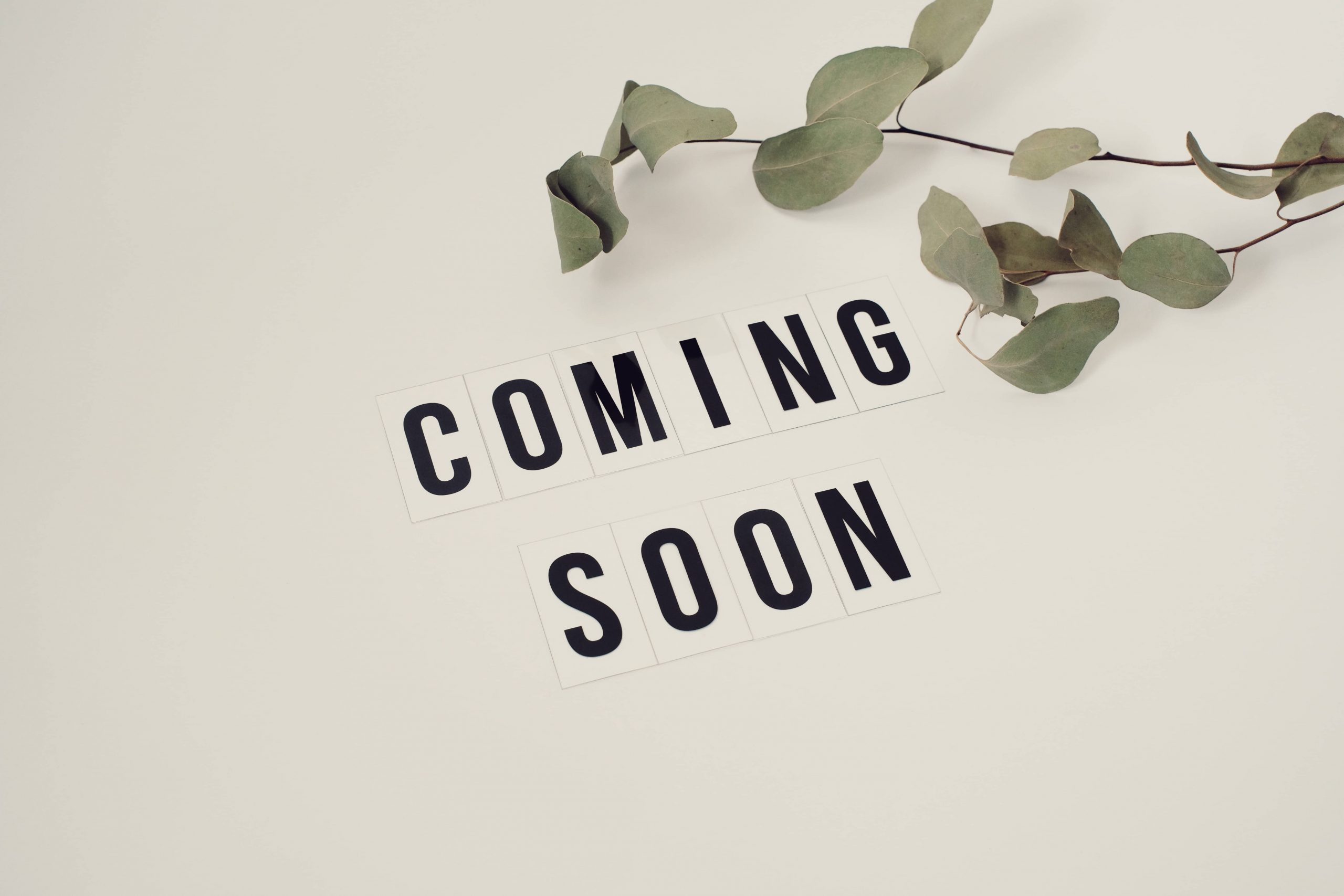 Holy places
Active and non-active monasteries, churches, religious sites and holy places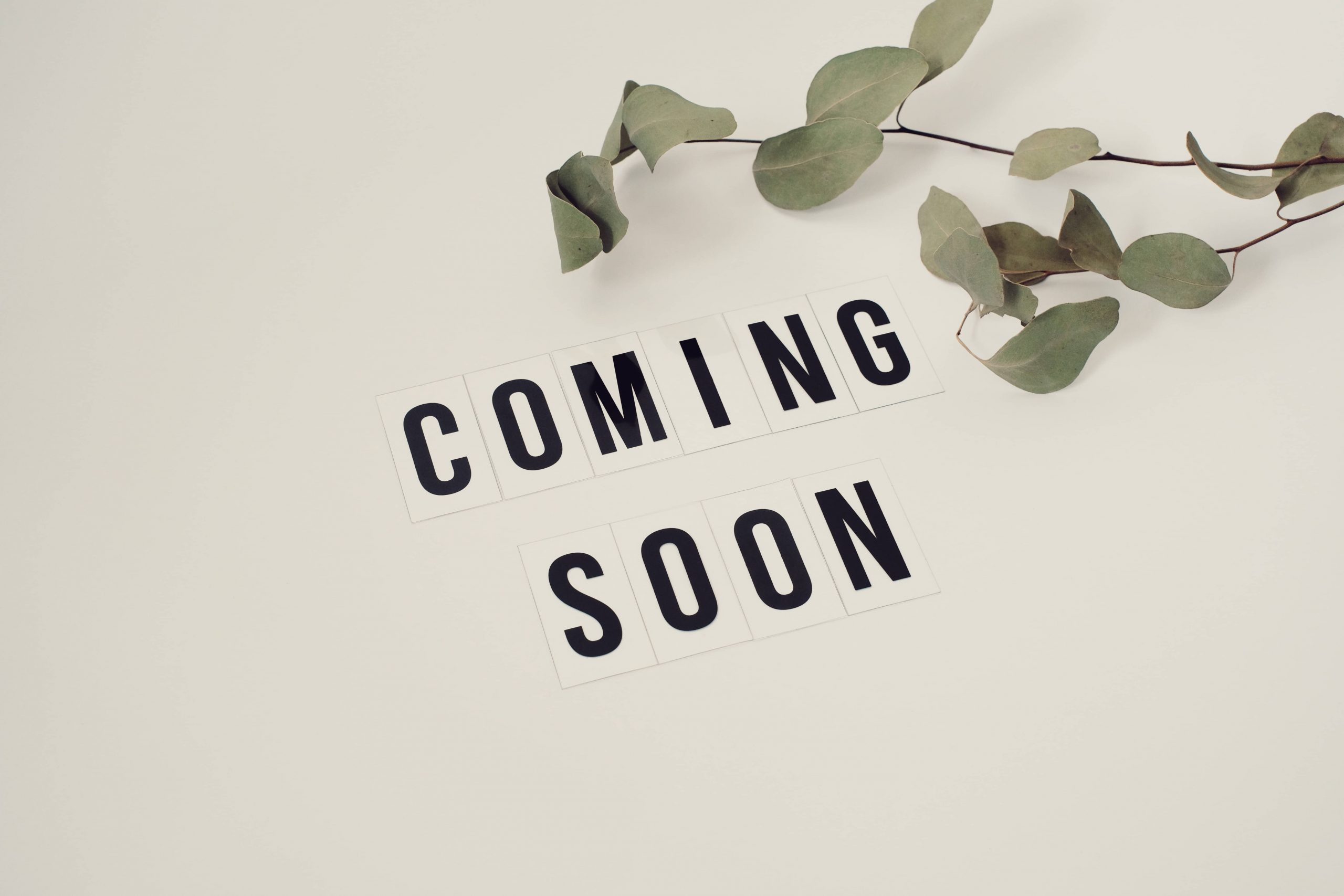 History & Archeology
Historical and archeological findings, museums, sites and ruins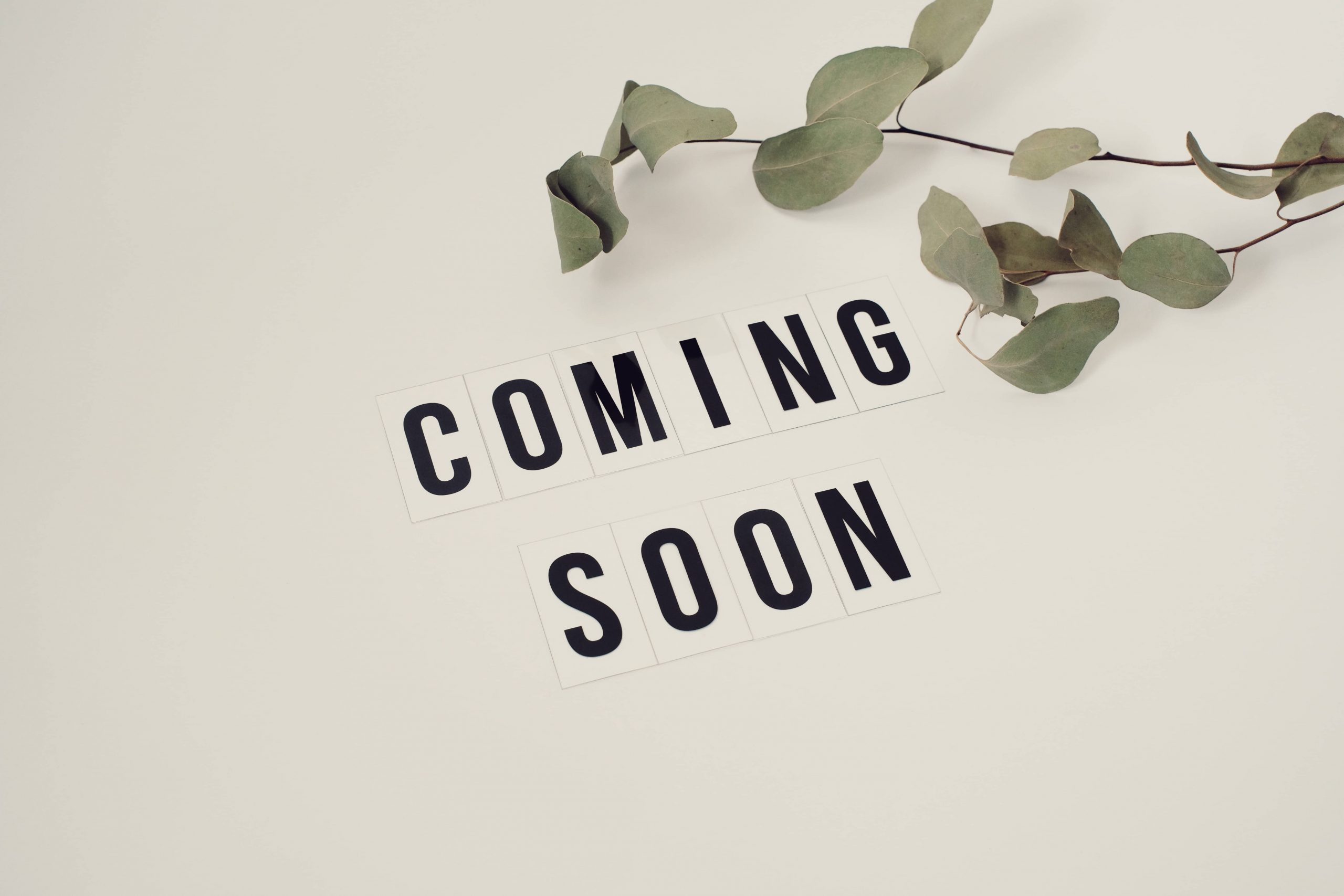 Rural & Ethno
Rural areas, authentic villages, culture, customs, habits and more
See posts related to the Plovdiv area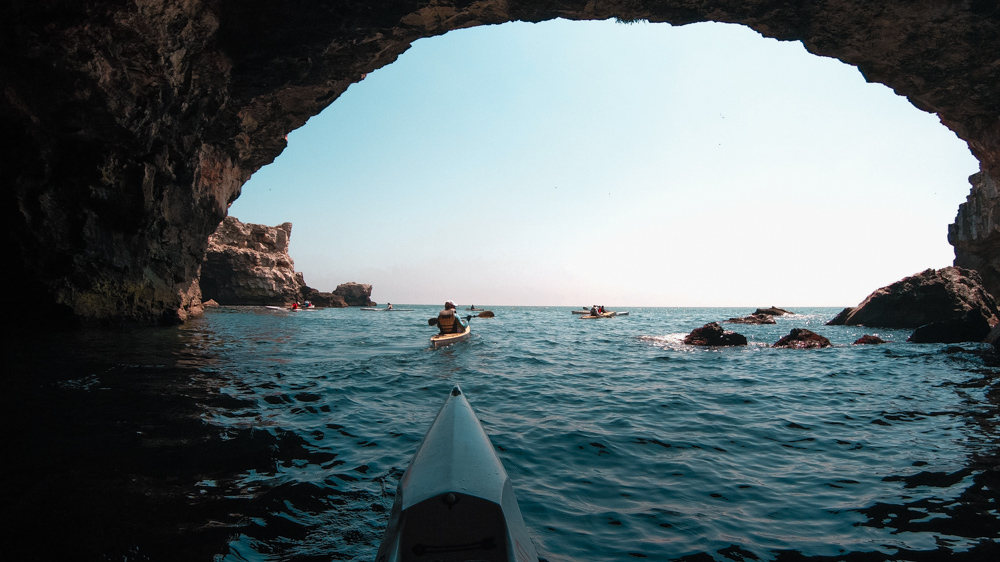 Exploring the Black Sea shores with Sea Kayaking Bulgaria Do you love the seaside but having a casual swim or a sunbath …
OR check out my latest blog posts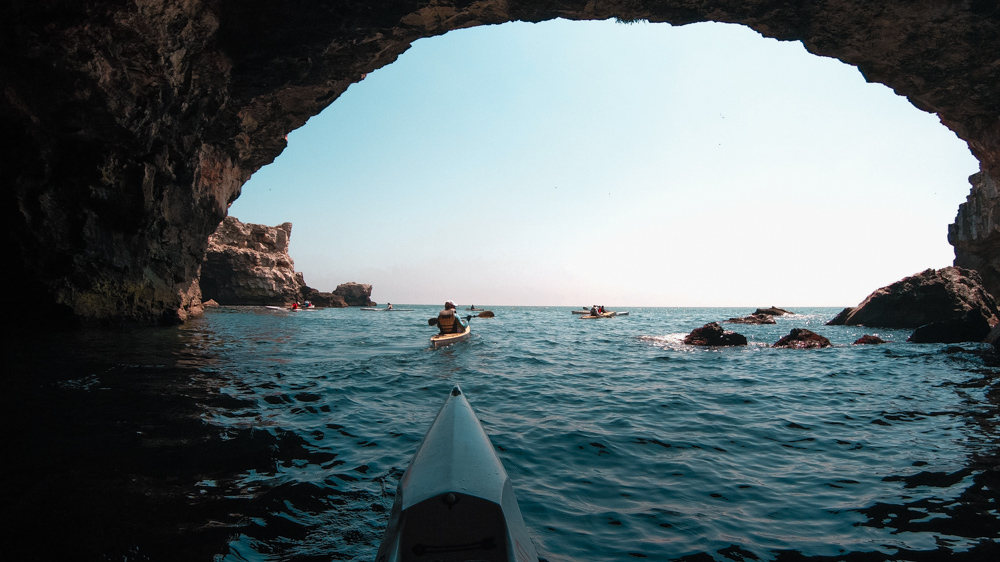 Exploring the Black Sea shores with Sea Kayaking Bulgaria Do you love the seaside but having a casual swim or a sunbath …