My Home For Today, 14-17 April 2018
Three days of actual paradise
We found a paradise home! Not only for a day, but whole three days! It was a few months ago, but I'm only writing about it now. My boyfriend and I were moving from Gran Canaria to La Palma to do a WorkAway project and help a wonderful German lady to transform her yurt into a dome. Before the project started, we had a few free-of-responsibility days and we decided to dig around AirBnB. We wanted to find ourselves a nice place to crash and enjoy post-vacation vacation.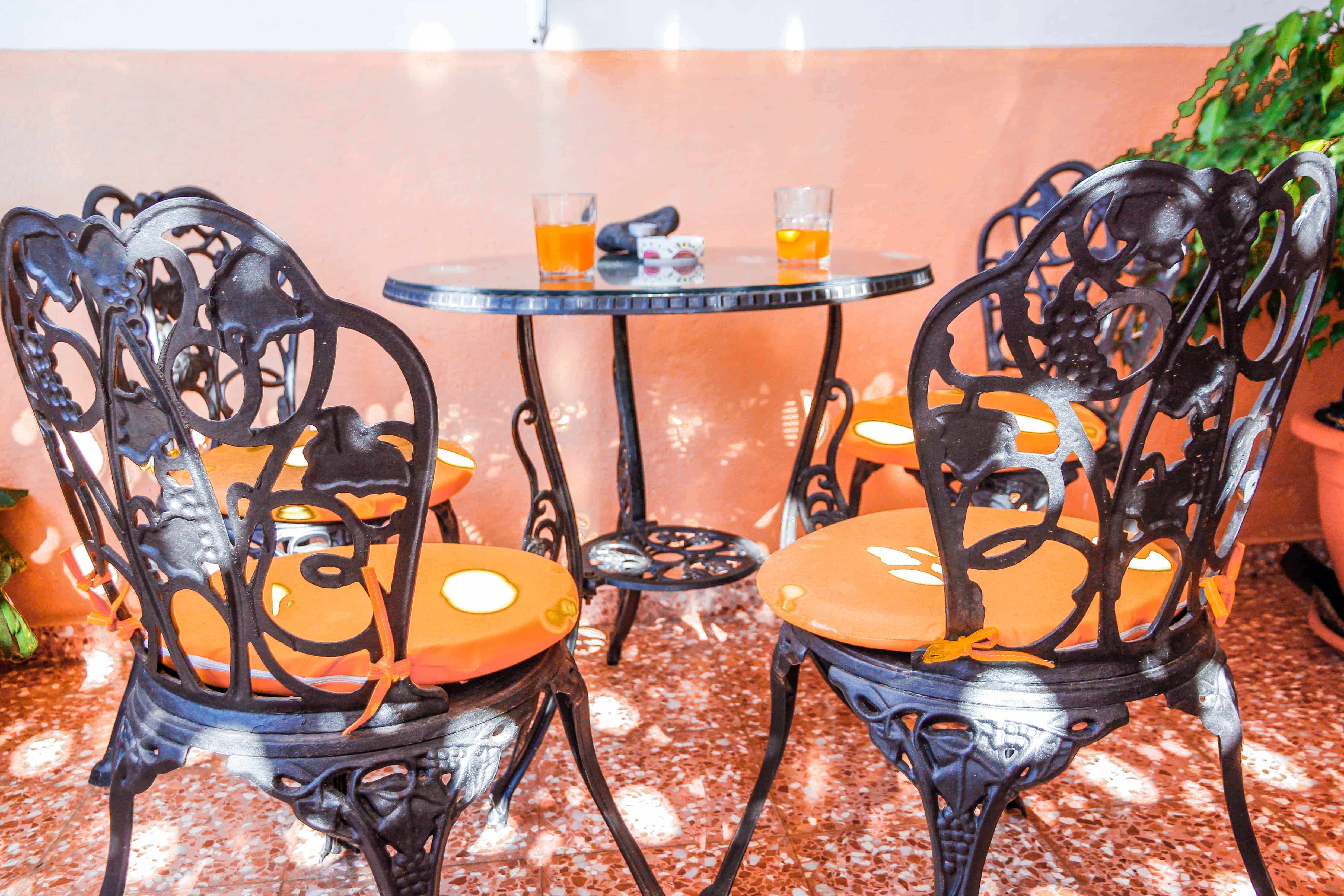 Cheap, cosy, creative, and filled with beautiful views, this villa is located near the airport and the biggest city on the island – Santa Cruz. The early birds and sunrise lovers will especially adore this place because it's located on the east side of the island. Enjoying our breakfast under the morning sun with an ocean view and a pool by our side made us impatient to wake up. We could enjoy a sunbath and refresh ourselves in the massive pool, drink our coffee in the shadows of the beautiful garden trees or have a beer with our chilled host.
The villa is wonderful for couples trying to get away from their busy working lifestyles and those who just want to spend some time to reconnect. It is also perfect for digital nomads since it's quiet and the Wi-Fi was the best one I've gotten on any of the Canary Islands! It might be not the best one for solo-travellers because there's a bit of a drive from Santa Cruz, but then again – there are regular buses that can take you to the center without a problem.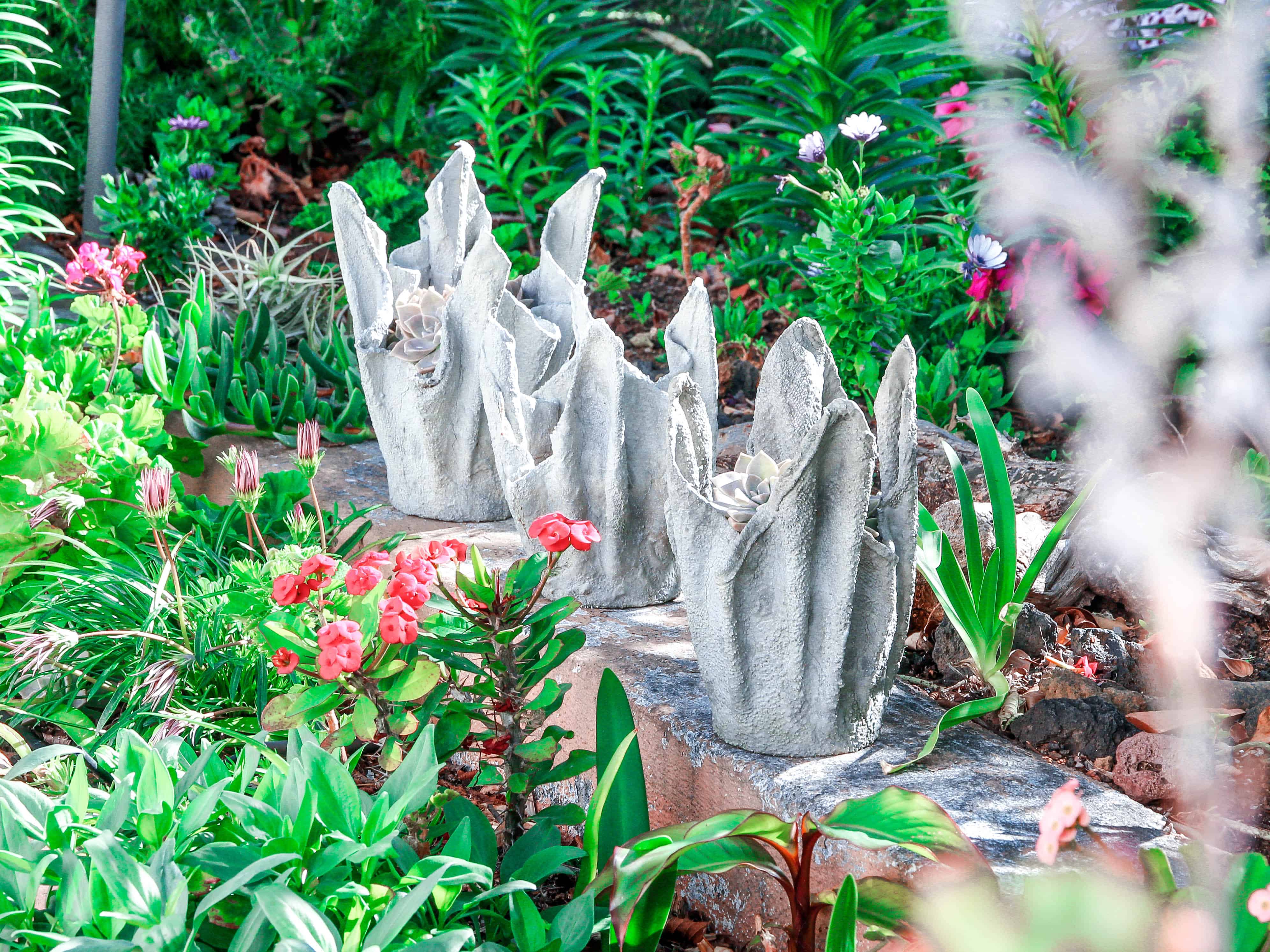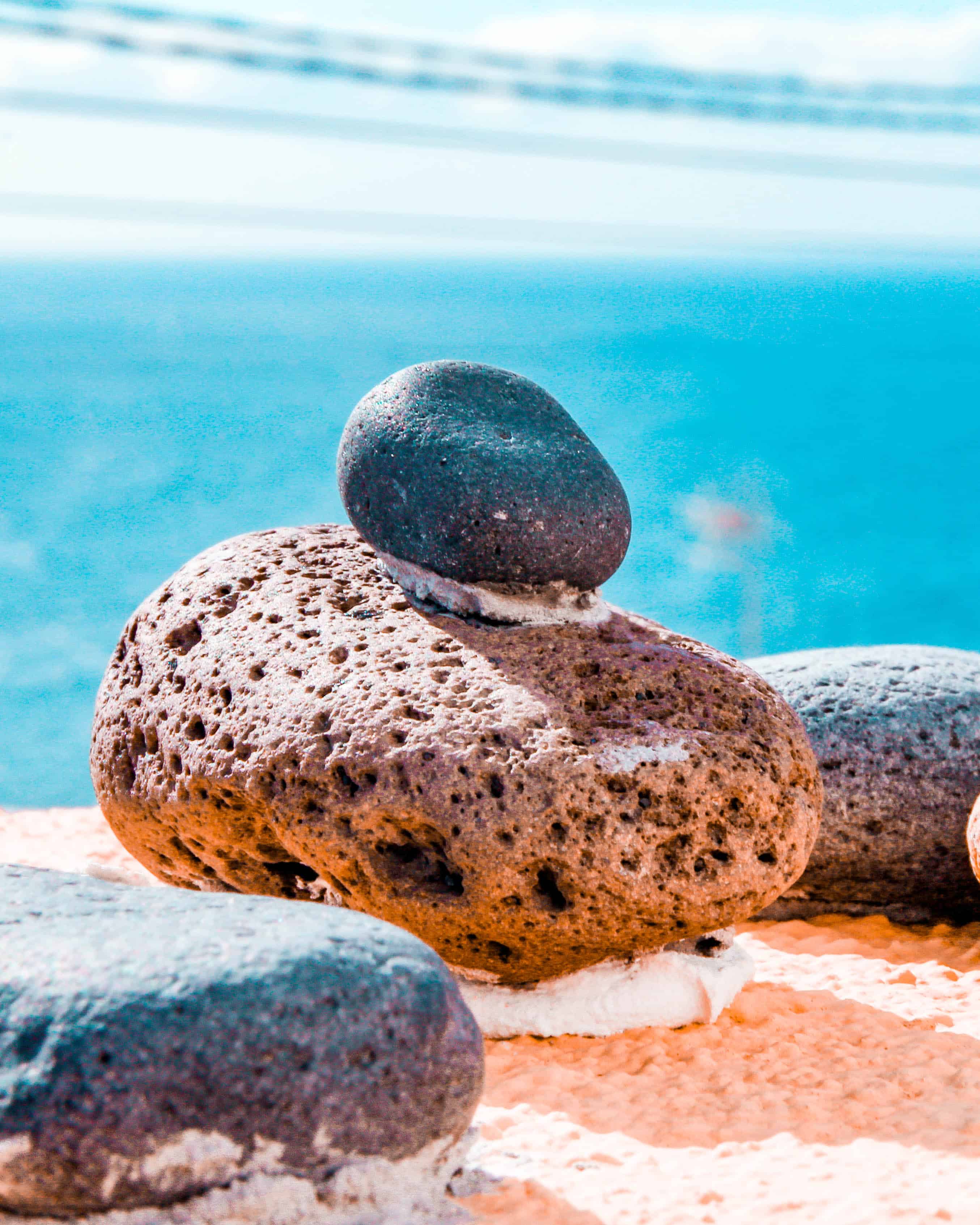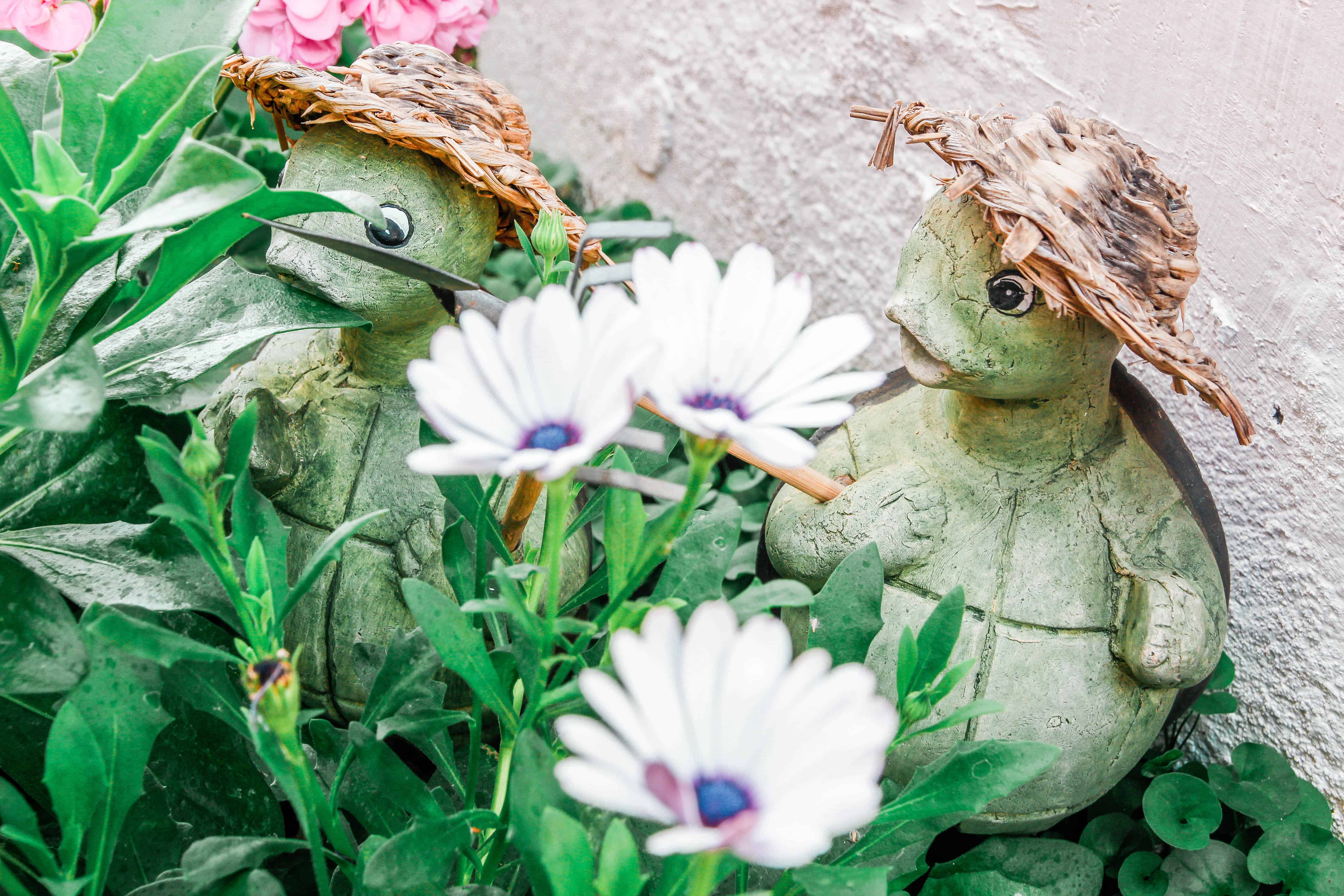 And a new best friend in our paradise home
Our host was gracious and kind, and she turned out to be our new best friend! She helped us with directions, shopping, keeping us an awesome company. Eventually, we all grew closer and before we knew it we were going on island trips together. As a local, she showed us some of the most amazing and secluded spots on the island for which we are forever grateful.
would you like to stay here?
Does this sound like a place you'd love to stay at? If not – you're probably wrong, because it's just awesome. But if it does then I've got some good news for you. You can book one of Raquel's beautiful paradise homes through her AirBnB page. Don't forget to say hi from Stef!
DO YOU LIKE THIS VILLA? WRITE A COMMENT!